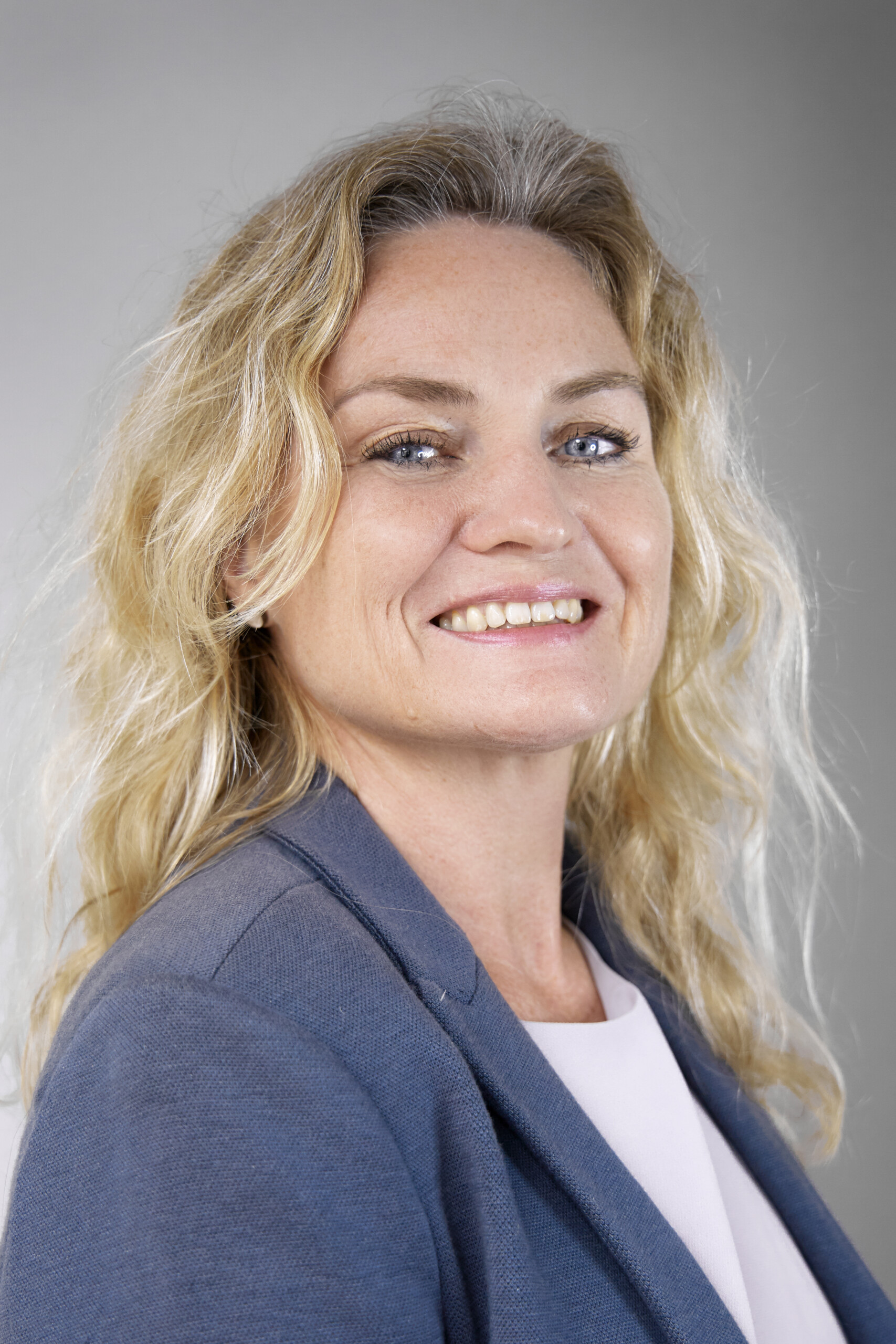 Who am I and why this mission?
My background is both business oriented and spiritual. I have an MBA from Switzerland and a transpersonal psychology and channeling education from Denmark.
I have more than 20 years of experience in developing people and organizations. I have worked with leadership development, team development, talent development and change processes based on personal profiles and support tools. By that, I know many of the human challenges that exist for leaders at all levels in national and global organizations. In addition, I have been self-employed since 2011 and know a lot about entrepreneurship.
My heart has always been beating to change thought and behavior patterns in organizations so that people thrive and create results based on commitment and focus.
In my role as a management consultant in a global consulting house, however, I experienced how difficult it can be for people to create a real behavioral change and thereby contribute to the changes and results that the organization has set itself.
Yes, by working hard! Which in the long run means stress, burnout and sick days.
What difference can I make?
I am your sparring partner and support you on the journey home to yourself, where you will achieve both peace and efficiency. We shed light on your professional and private life.
The journey gives you:
⦁ a new strengthened foundation
⦁ overview, calm and clarity
⦁ insight and wisdom from yourself
⦁ passion, drive and direction
I do this by combining tools from the established world (in-depth personal profile) with tools from the spiritual world (business clairvoyance).
Basically, I can see what state you are in, what is blocking your leadership development. I can guide you to transform these energies in a few sessions. But you have to go/walk the way yourself and want it.
My approach is both direct and constant when required, and inclusive and supportive when needed.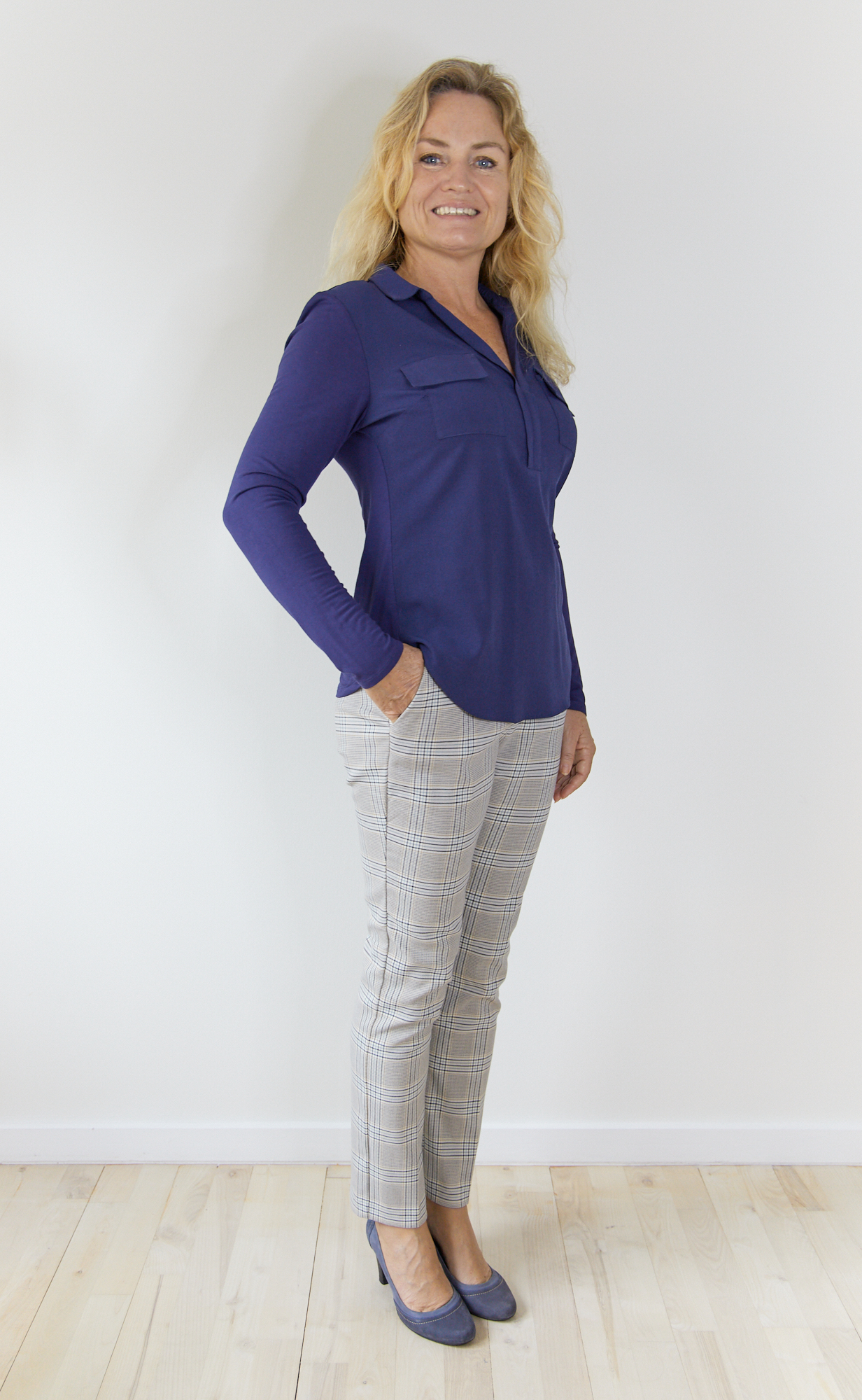 What is spirituality to me?
Spirituality for me is not about incense, lotus flowers and loose robes, but about understanding the spiritual energies, the forces of nature and about how we humans are already able to transform ourselves by understanding the interplay between the inner and outer energies.
I use spirituality to live a life of joy and meaning – and to unfold my dreams and abilities professionally and privately. I have been working with the spiritual field since the year 2000.
I look forward in supporting you and your organization – and creating the changes in a natural way – from the inside out.